---
AI-Powered Chatbots: Revolutionizing Customer Support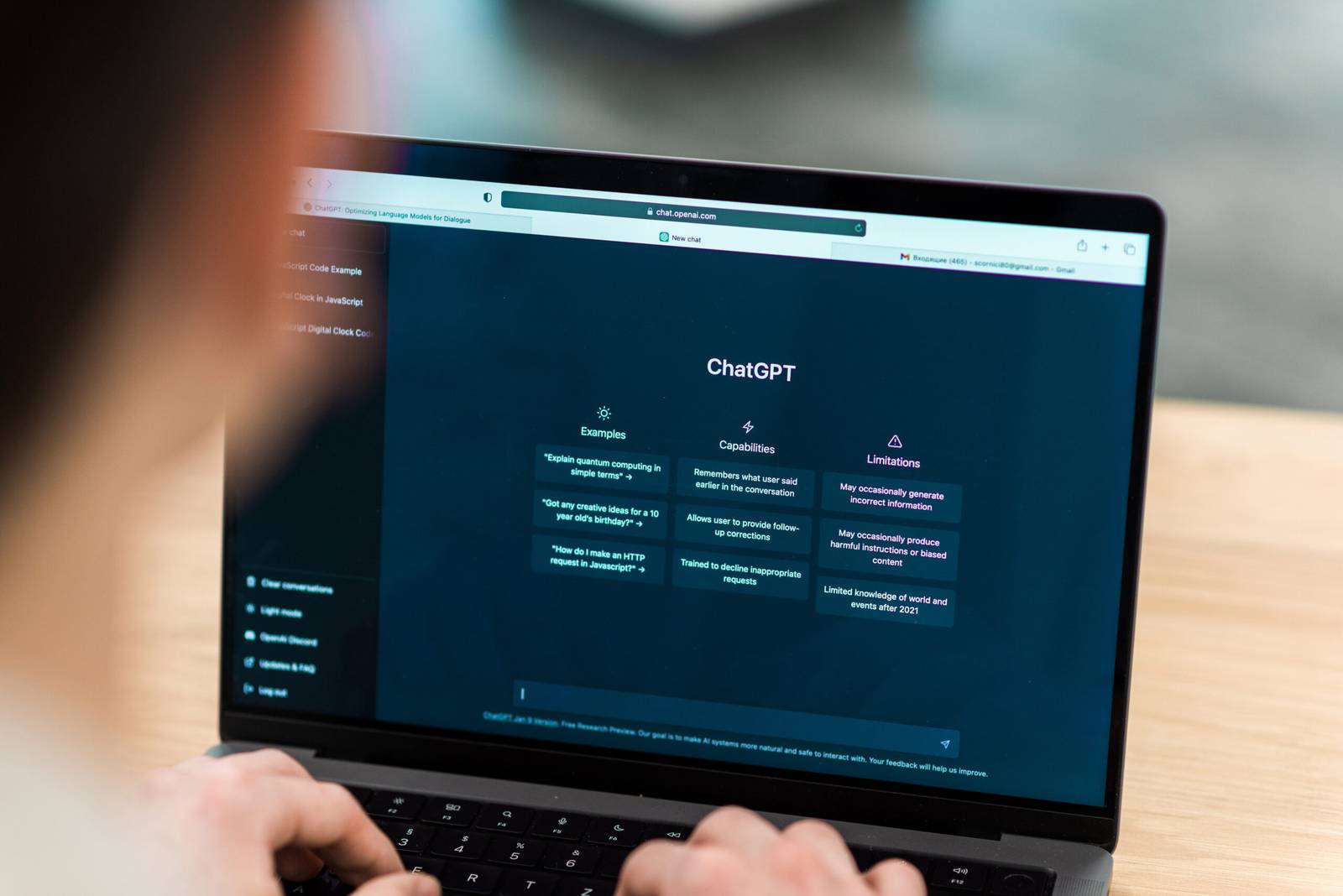 In the age of digital transformation, customer support is undergoing a profound revolution. AI-powered chatbots are at the forefront of this transformation, reshaping the way businesses interact with their customers. These intelligent bots leverage artificial intelligence and natural language processing to provide instant, personalized, and efficient support. Ultimately enhancing the customer experience. In this article, we will delve into the world of AI-powered chatbots, exploring their applications, benefits, challenges, and the future of customer support.
The Rise of AI-Powered Chatbots
Customer support has long been a critical aspect of business operations. Whether addressing inquiries, resolving issues, or providing information, it plays a pivotal role in customer satisfaction and loyalty. Traditionally, customer support has relied on human agents to handle these tasks. Which can be time-consuming, resource-intensive, and subject to human error.
AI-powered chatbots emerged as a solution to these challenges. These chatbots are computer programs designed to simulate human conversation and assist users in various tasks. They are powered by artificial intelligence, machine learning, and natural language processing. Enabling them to understand and respond to customer queries in real-time.
Applications of AI-powered chatbots
AI-powered chatbots have found applications across various industries and use cases. Here are some of the key areas where they are making a significant impact:
Customer Service: Chatbots are employed to handle routine customer service inquiries, such as account inquiries, order tracking, and FAQs. They can provide instant responses, freeing up human agents to address more complex issues.
E-commerce: In the world of online shopping, chatbots assist customers in finding products. Making recommendations based on their preferences, and guiding them through the purchase process.
Healthcare: Healthcare chatbots help users schedule appointments, answer medical queries, and provide information about symptoms and conditions. They can also assist in remote patient monitoring.
Finance: Financial institutions use chatbots to facilitate banking transactions, answer questions about account balances, and offer financial advice. They can also detect potential fraudulent activities.
Travel and Hospitality: Chatbots assist travellers with booking flights, hotels, and rental cars. They provide travel information, recommend activities, and help with check-in procedures.
Education: Educational institutions and e-learning platforms use chatbots to support students with course information, assignments, and tutor recommendations. They can also provide language learning assistance.
Human Resources: HR chatbots assist employees with HR-related inquiries, such as leave requests, policy inquiries, and benefits information.
Marketing and Sales: Chatbots play a role in lead generation, helping businesses qualify and engage potential customers. They can also provide product recommendations based on customer preferences.
Benefits of AI-Powered Chatbots
The adoption of AI-powered chatbots in customer support offers several advantages:
24/7 Availability: Chatbots are available around the clock, ensuring that customers can receive support and information at any time, including outside of regular business hours.
Instant Responses: Chatbots provide immediate responses to customer inquiries, reducing wait times and improving the overall customer experience.
Cost Savings: By automating routine tasks, chatbots reduce the need for human agents to handle repetitive inquiries, resulting in cost savings for businesses.
Scalability: Chatbots can handle a high volume of inquiries simultaneously, making them highly scalable and adaptable to increased customer demand.
Consistency: Chatbots deliver consistent and accurate responses, eliminating the variability that may occur with human agents.
Personalization: AI-powered chatbots can analyze customer data and provide personalized recommendations and solutions.
Data Analysis: Chatbots can collect and analyze customer data, providing valuable insights for businesses to improve their products and services.
Challenges and Considerations
While AI-powered chatbots offer substantial benefits, they also come with certain challenges and considerations:
Complex Queries: Chatbots may struggle to handle highly complex or nuanced customer queries that require human judgment and empathy.
Data Privacy: Collecting and processing customer data raises privacy concerns. Ensuring that data is handled securely and in compliance with regulations is crucial.
Integration: Integrating chatbots with existing systems and databases can be technically challenging and requires a well-thought-out implementation plan.
Quality Control: Ensuring that chatbots provide accurate and up-to-date information is essential. Regular maintenance and quality control are necessary to prevent misinformation.
Customer Acceptance: Some customers may prefer human interaction and be skeptical about interacting with chatbots.
The Future of Customer Support
The evolution of AI-powered chatbots in customer support is set to continue, driven by ongoing advancements in artificial intelligence and natural language processing.
Improved Natural Language Understanding: Chatbots will become even more proficient at understanding complex and nuanced language, enabling them to handle a wider range of customer inquiries.
Multilingual and Multimodal Support: Chatbots will expand their capabilities to support multiple languages and accommodate different communication channels, including voice and video.
AI-Powered Insights: Chatbots will provide businesses with valuable insights into customer behaviour and preferences, assisting in targeted marketing and product development.
Human-Agent Collaboration: The future of customer support may involve seamless collaboration between chatbots and human agents, combining the strengths of both for the best customer experience.
Emotional Intelligence: AI technologies are being developed to recognize and respond to human emotions, allowing chatbots to provide more empathetic and human-like interactions.
Industry-Specific Solutions: Chatbots tailored to specific industries will become more prevalent, providing specialized support in fields such as healthcare, finance, and e-commerce.
In conclusion, AI-powered chatbots are transforming customer support, offering businesses an efficient and effective means of engaging with customers. As technology continues to advance, chatbots will become more sophisticated, providing enhanced personalized experiences and valuable insights for businesses. While chatbots are not a replacement for human agents, they are a powerful tool for delivering high-quality, 24/7 customer support in the digital age.
Recommended Posts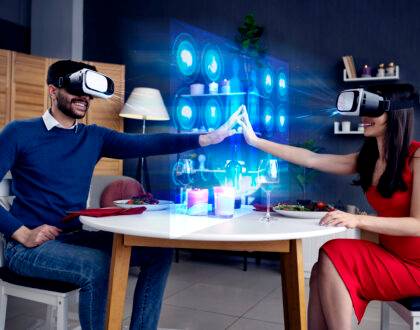 November 24, 2023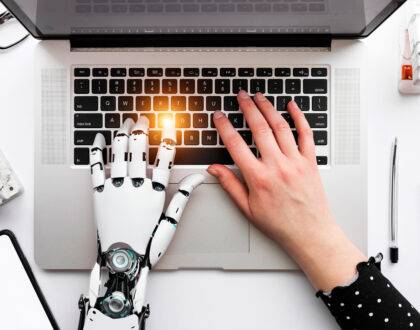 November 8, 2023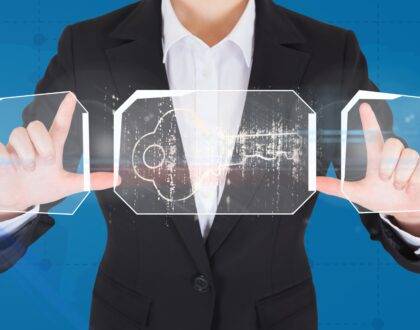 November 6, 2023