---
Leveraging Google Ads for E-Commerce Success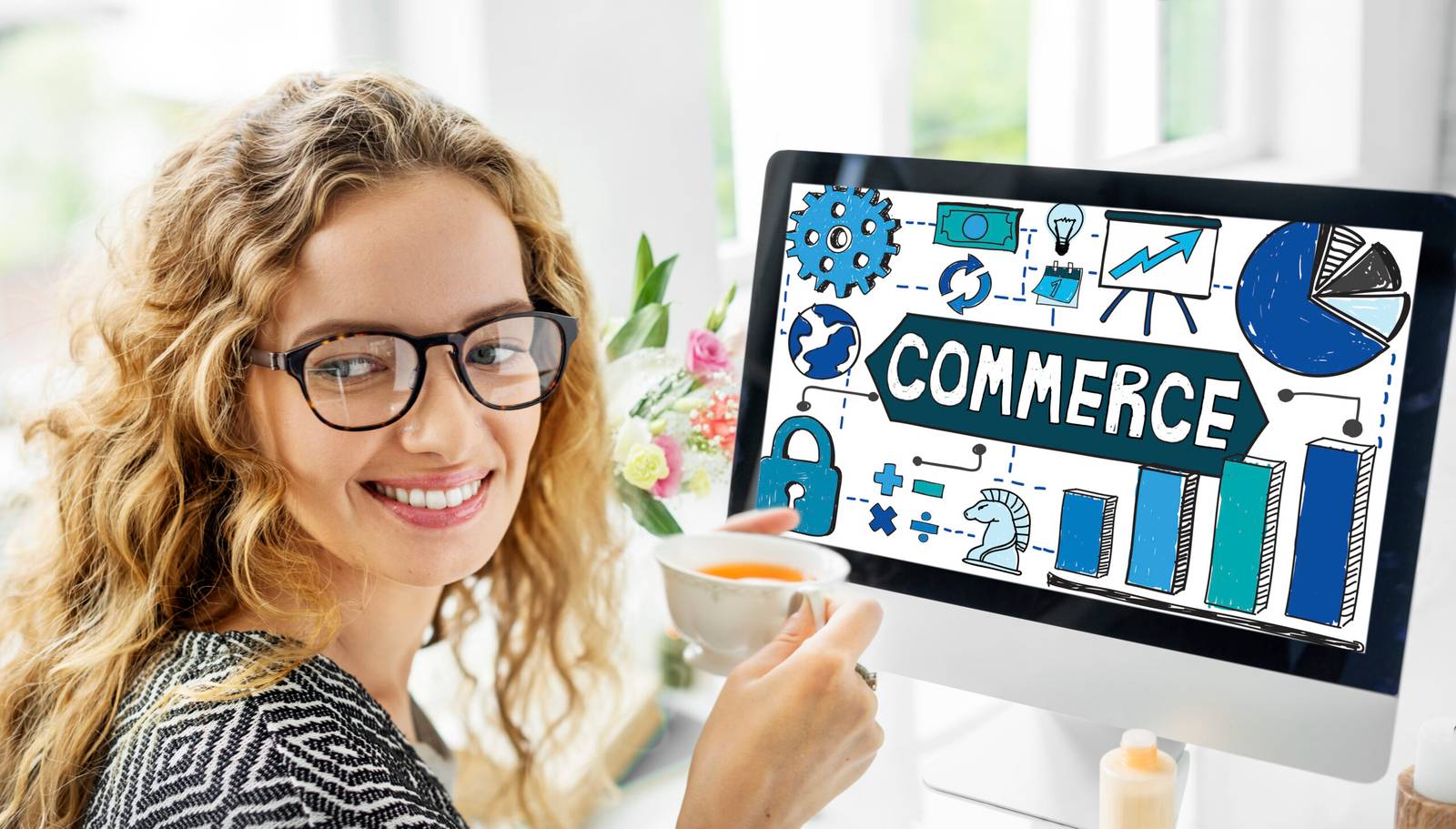 In the fast-paced world of e-commerce, visibility and effective advertising are essential for success. Among the various digital advertising platforms, Google Ads stands out as a powerful tool to reach potential customers and drive sales. In this comprehensive guide, we'll explore how to leverage Google Ads to boost your e-commerce business, covering its significance, strategies, best practices, and tips for achieving success.
Significance of Google Ads in E-Commerce
Google Ads, previously known as Google AdWords, is Google's advertising platform that allows businesses to display ads on Google Search, YouTube, and other Google partner websites. For e-commerce, Google Ads is a game-changer for several reasons:
Reach and Visibility: Google is the most popular search engine globally, and Google Ads ensures your products appear prominently in search results, giving your e-commerce store immense visibility.
Targeted Advertising: Google Ads allows you to target your ads to specific audiences based on keywords, location, demographics, and user behavior, ensuring that your ads reach potential customers who are interested in your products.
Performance Tracking: Google Ads provides detailed analytics and performance metrics, enabling you to monitor ad performance, measure return on investment (ROI), and optimize your campaigns.
Flexible Budgeting: You have control over your budget, so you can start with a small investment and scale up as you see results. This flexibility is vital for e-commerce businesses of all sizes.
Strategies for E-Commerce Success with Google Ads
To effectively leverage Google Ads for e-commerce success, consider the following strategies:
Keyword Research: Begin by conducting thorough keyword research. Use tools like Google's Keyword Planner to identify the most relevant and high-traffic keywords for your products.
Campaign Structuring: Create well-structured campaigns and ad groups that align with your product categories or target audience. This organization makes it easier to manage and optimize your ads.
Ad Extensions: Utilize ad extensions to provide additional information such as product prices, links to specific product pages, and customer reviews. These extensions enhance your ad's visibility and relevance.
Compelling Ad Copy: Craft engaging and relevant ad copy that highlights the unique selling points of your products. Include persuasive language and a clear call to action (CTA).
They should load quickly, provide easy navigation, and encourage users to take action.
Dynamic Remarketing: Use dynamic remarketing to show customized ads to users who have previously visited your website. These ads display the specific products or categories they showed interest in, encouraging them to return and make a purchase.
Shopping Campaigns: If you have an extensive product catalogue, consider setting up Google Shopping campaigns. These campaigns allow you to showcase your products directly in search results, complete with images, prices, and reviews.
Bid Management: Implement a bidding strategy that aligns with your campaign goals. You can choose between manual bidding, automated bidding, or a combination of both.
This data is crucial for assessing your campaign's performance and making data-driven decisions.
A/B Testing: Continuously test and optimize your ads. Run A/B tests to experiment with different ad copy, images, and landing page elements to identify what resonates best with your audience.
Negative Keywords: Utilize negative keywords to filter out irrelevant traffic and ensure your ads are shown to the most qualified prospects.
Best Practices for Google Ads in E-Commerce
Mobile Optimization: As a substantial portion of online shopping occurs on mobile devices, ensure your ads and landing pages are mobile-friendly.
Local Inventory Ads: If you have physical store locations, use local inventory ads to promote in-store availability and attract nearby shoppers.
Quality Score: Monitor your ads' Quality Scores. This metric reflects ad relevance, click-through rate (CTR), and landing page quality.
Utilize All Available Ad Formats: Google Ads offers various ad formats, including text ads, display ads, video ads, and more.
Seasonal Campaigns: Plan and execute seasonal campaigns for holidays, promotions, and special events. Adjust your ad content, budget, and targeting to align with these occasions.
Customer Reviews: Encourage customer reviews and ratings. High ratings and positive reviews can boost your ad's credibility and click-through rate.
Tips for E-Commerce Success
Understand Your Audience: Deeply understand your target audience's preferences, buying behaviour, and pain points. This knowledge will inform your keyword selection and ad copy.
Competitor Analysis: Keep an eye on your competitors. Understand what they're doing with their Google Ads campaigns and identify opportunities to outperform them.
Budget Allocation: Allocate your budget strategically. Test different campaigns and channels to identify the most effective ones, and allocate resources accordingly.
Continuous Monitoring: Regularly monitor your ad performance and make adjustments as needed. Google Ads is a dynamic platform, and staying up to date-with your campaigns is crucial.
Ad Scheduling: Use ad scheduling to display your ads at the times when your target audience is most active and likely to convert.
Ad Compliance: Ensure that your ads adhere to Google Ads policies and guidelines.
Conclusion
Google Ads can be a powerful tool for driving e-commerce success. By understanding the platform, implementing effective strategies, following best practices, and continuously optimizing your campaigns, you can leverage Google Ads to reach a wider audience, drive sales, and achieve e-commerce success in the competitive digital landscape. Stay data-driven, flexible, and audience-focused, and your e-commerce business can thrive in the digital age.
Recommended Posts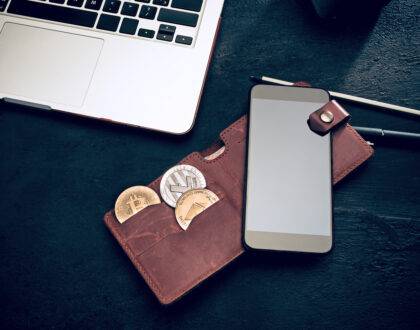 December 4, 2023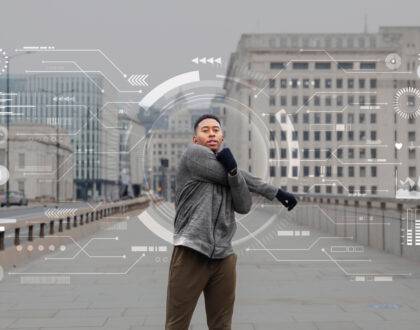 December 4, 2023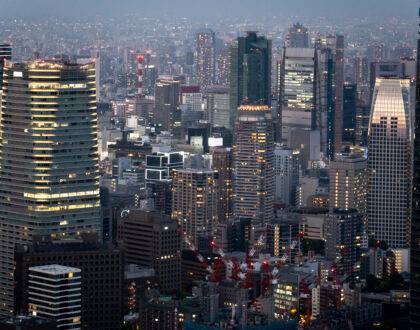 December 1, 2023