---
Affiliate Marketing: Partnering for Profit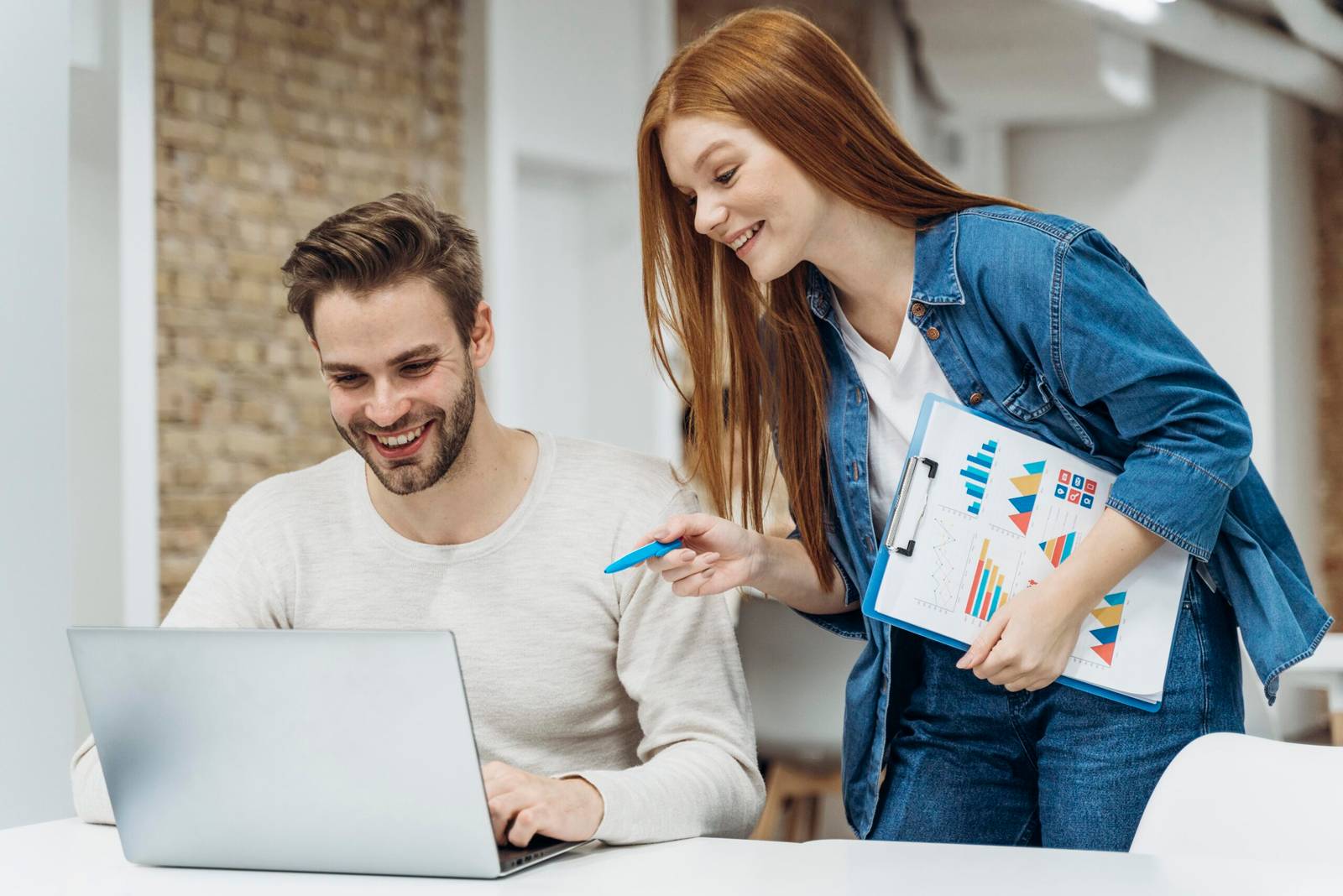 Affiliate marketing has emerged as a powerful and popular method for individuals and businesses to generate income online. This dynamic form of online marketing has rapidly grown in popularity, offering an effective means for companies to expand their reach and for Affiliate Marketing: Partnering for Profit to earn a substantial income. In this article, we will explore the world of affiliate marketing, uncover its key concepts, strategies, and benefits, and discuss how both businesses and affiliate marketers can profit from this symbiotic relationship.
Understanding Affiliate Marketing
Affiliate marketing is a performance-based marketing strategy in which businesses reward individuals or affiliates for driving traffic and sales to their websites. The process involves a three-way partnership between the business, the affiliate marketer, and the consumer. Here's how it works:
The Business: The merchant, also known as the advertiser, is the company or brand that offers products or services.
The Affiliate Marketer: The affiliate marketer, also known as the publisher, is an individual or entity that promotes the merchant's products or services through various marketing channels. These channels can include websites, social media, email marketing, or even paid advertising.
The Consumer: The customer or consumer is the ultimate target of the affiliate marketing effort. When a consumer makes a purchase or takes a specific action through the affiliate's referral, the affiliate marketer earns a commission from the merchant.
Key Concepts of Affiliate Marketing
To succeed in affiliate marketing, it's essential to understand some key concepts:
Affiliate Networks: Many affiliate marketers join affiliate networks, which act as intermediaries between merchants and affiliates. These networks provide a platform for tracking and managing affiliate programs, making it easier for affiliates to find suitable programs to promote.
Commission Models: Affiliate marketers can earn commissions based on various models, such as pay-per-sale (PPS), pay-per-click (PPC), or pay-per-lead (PPL). The most common is PPS, where affiliates earn a percentage of the sale amount.
Cookie Tracking: Cookies are used to track referrals and determine which affiliate is responsible for a sale. When a user clicks on an affiliate's link, a cookie is placed on their device to remember the affiliate ID for a specific period, typically 30-60 days.
Affiliate Disclosure: Ethical affiliate marketers are required to disclose their affiliate relationship to their audience, ensuring transparency and trust.
Benefits
Affiliate marketing offers numerous benefits for both businesses and affiliate marketers:
For Businesses:
Cost-Effective Marketing: Businesses pay affiliates only when a sale or desired action is completed, making it a cost-effective marketing strategy.
Expanded Reach: Affiliates can reach new audiences, increasing a company's exposure and customer base.
Performance-Based: The performance-based nature of affiliate marketing means that businesses can easily measure the effectiveness of their campaigns.
Diverse Marketing Channels: Affiliates use various marketing channels, allowing businesses to leverage multiple platforms for promotion.
For Affiliate Marketers:
Passive Income: Affiliate marketers can earn passive income by promoting products or services they are passionate about.
No Product Creation: Affiliates don't need to create their own products; they can focus on marketing and promotions.
Flexibility: Affiliates have the flexibility to choose the products or services they want to promote and the marketing methods they prefer.
Scalability: As affiliates gain experience, they can scale their efforts and potentially earn more commissions.
Strategies for Success
To profit from affiliate marketing, both businesses and affiliate marketers should employ effective strategies:
For Businesses:
Choose Affiliates Carefully: Select affiliates whose audience aligns with your target market for the best results.
Provide Quality Resources: Offer affiliates promotional materials, training, and support to help them succeed.
Set Competitive Commissions: Competitive commission rates attract top-performing affiliates.
Monitor Performance: Regularly track affiliate performance and adjust strategies as needed.
For Affiliate Marketers:
Choose the Right Niche: Select a niche you are passionate about and familiar with to build credibility.
Create High-Quality Content: Develop valuable and engaging content that resonates with your audience.
Diversify Promotion Channels: Explore various marketing channels to reach a broader audience.
Be Transparent: Always disclose your affiliate relationship and provide honest recommendations.
Challenges and Ethical Considerations
While affiliate marketing offers many benefits, it also presents some challenges. Affiliate marketers need to be aware of ethical considerations and potential pitfalls, such as:
Trust and Credibility: Maintaining trust and credibility with your audience is vital. Overpromoting or promoting low-quality products can damage your reputation.
SEO Challenges: Overuse of affiliate links and banners on websites can negatively affect search engine rankings.
Changing Regulations: Laws and regulations regarding affiliate marketing vary by location, and it's essential to stay informed about these changes.
Affiliate Competition: As the field grows, competition among affiliate marketers can become intense, making it crucial to stand out.
Conclusion
Affiliate marketing has become a powerful tool for businesses to expand their reach and for individuals to generate income online. This symbiotic relationship between businesses and affiliate marketers has transformed the digital landscape. By understanding the key concepts, benefits, and strategies of affiliate marketing, both parties can profit from this partnership. However, ethical considerations and a commitment to transparency are essential to maintaining trust and credibility in the ever-evolving world of affiliate marketing. With the right approach and dedication, affiliate marketing can indeed be a partnership for profit.
Recommended Posts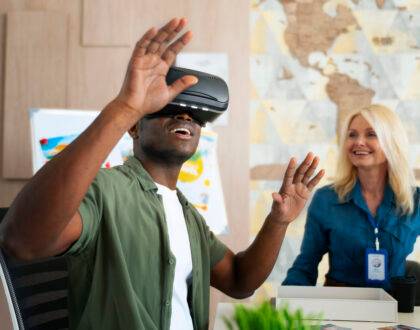 December 4, 2023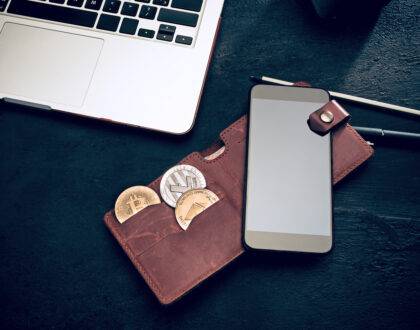 December 4, 2023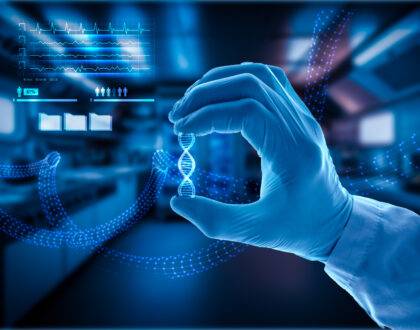 December 4, 2023